FERNANDES BXB-55 BXB 55 Used White Rare Electric Bass Guitar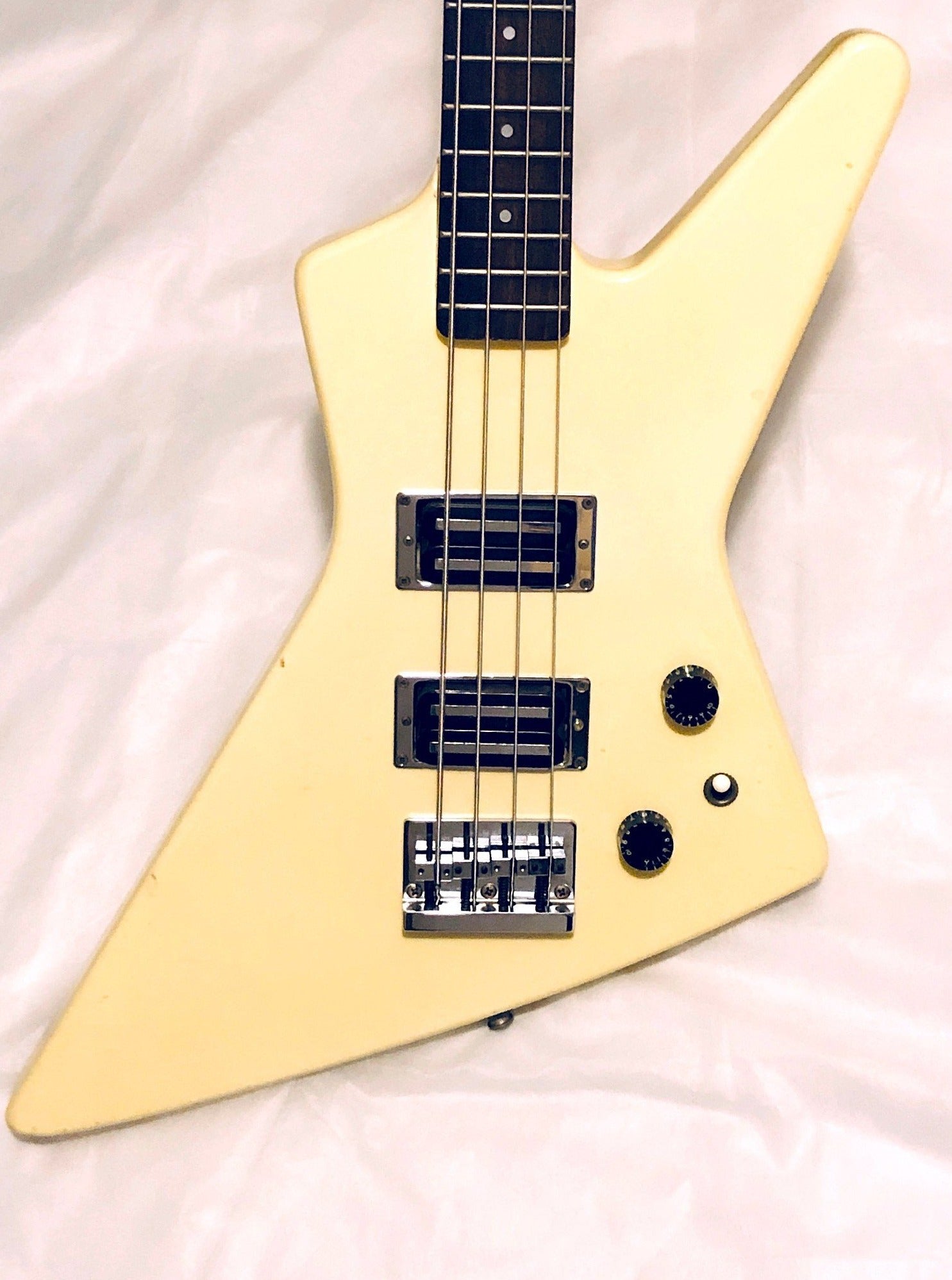 Condition:Good neck condition. No need to replace the nut. There is a truss rod afford. Fret remaining around 80%. 2.7-2.2 mm with a chord height 12 frets. No sound clogging position in the current condition.There is paint peeling etc.Please see all photos for the details and ask us freely about the condition.Specifics...Read more
---
american express

apple pay

google pay

jcb

master

paypal

shopify pay

visa
Description
Condition:
Good neck condition. No need to replace the nut.
There is a truss rod afford.
Fret remaining around 80%. 2.7-2.2 mm with a chord height 12 frets.
No sound clogging position in the current condition.
There is paint peeling etc.
Please see all photos for the details and ask us freely about the condition.
Specifics:
Body type BXB: Body/Alder
Neck/Maple: Fingerboard/Rosewood
No case: